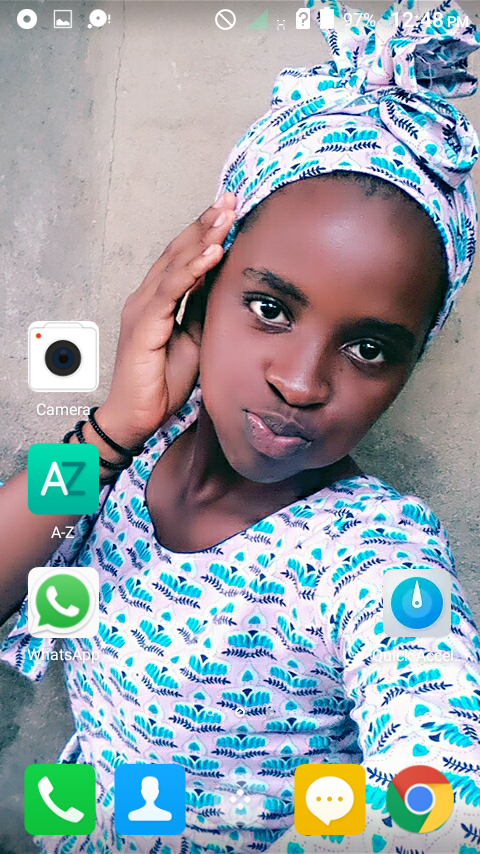 I barely use my picture as my screensaver, I don't know why but I just don't really fancy it
Its not my style
But there are few which I used which didn't actually stay for long, if I could keep it for a month, then I've really tried.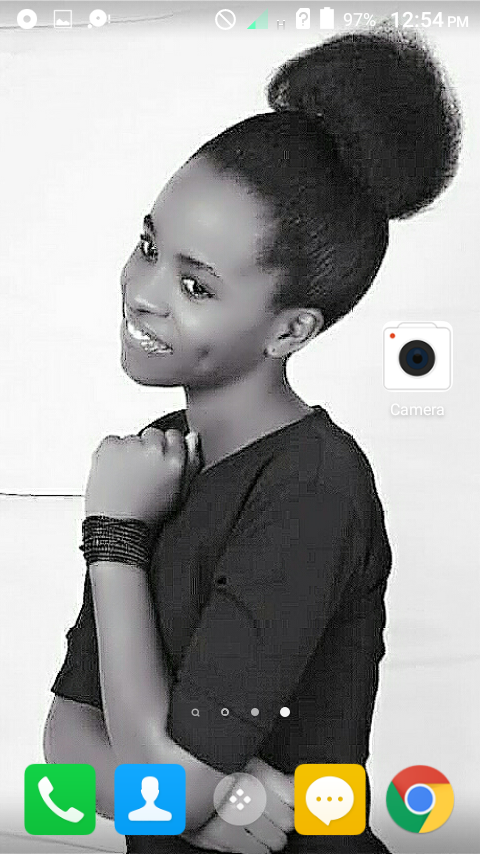 I don't like using my picture as my wallpaper.
I prefer a solid wallpaper or pictures of things I like or people I love or look up to as my role model
I rather use images of flowers or any other inanimate objects or things.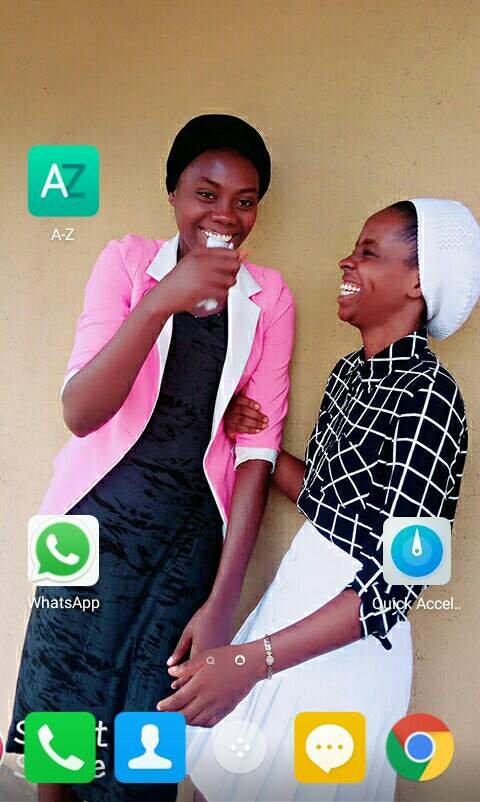 These are few of my pictures I used as my screensaver, which of course didn't last for long😂😂😊😇😇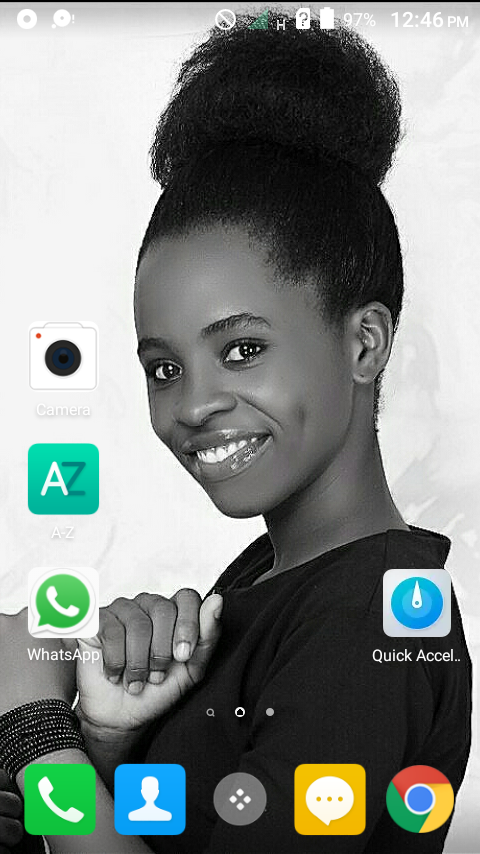 Though am hoping that this year I will start doing so, I mean to have my picture on my wallpaper and as screensaver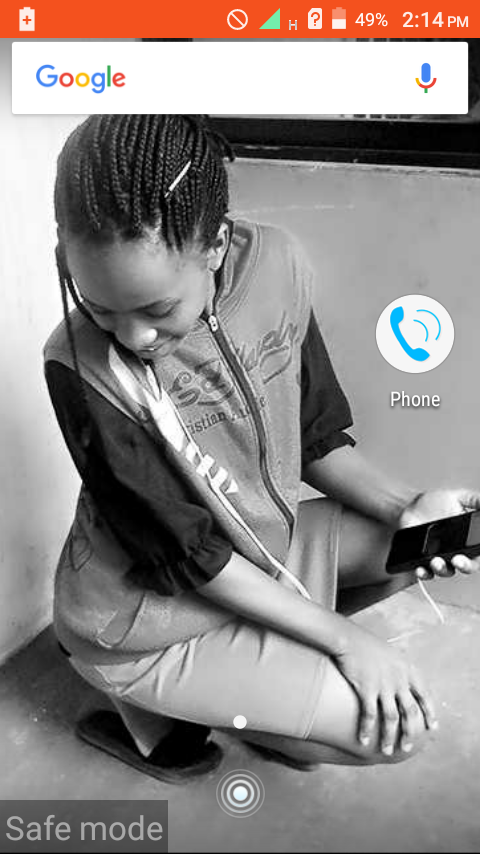 I learnt doing so helps locate your gadget very easily if misplaced or lost. So am really hoping I Grt to love this😕😂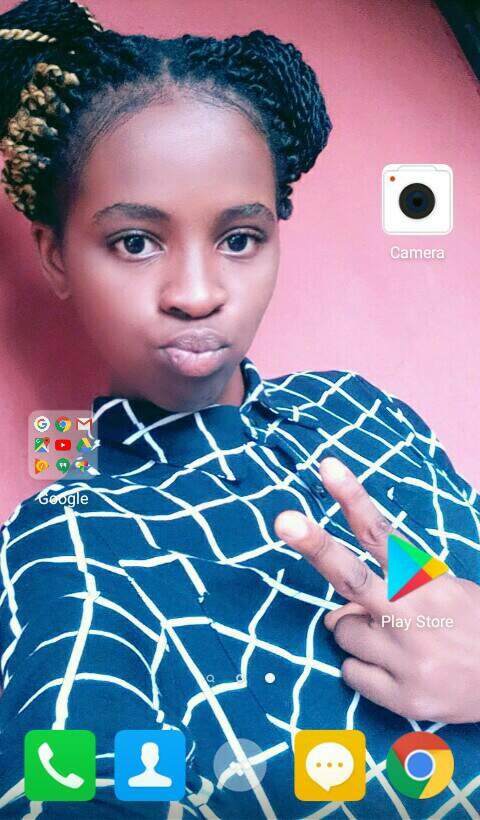 Check them out
Feed your eyes
Posted using Partiko Android