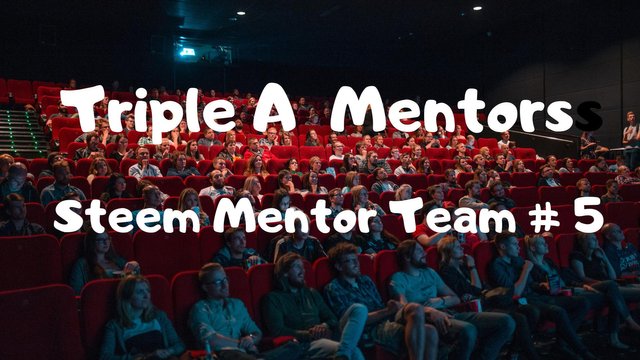 Github Repository: TripleA Site
Introduction
The Triple A project has been in the works for about 2 months already. It is a vibrant community where people come together to talk about movies and video reviews.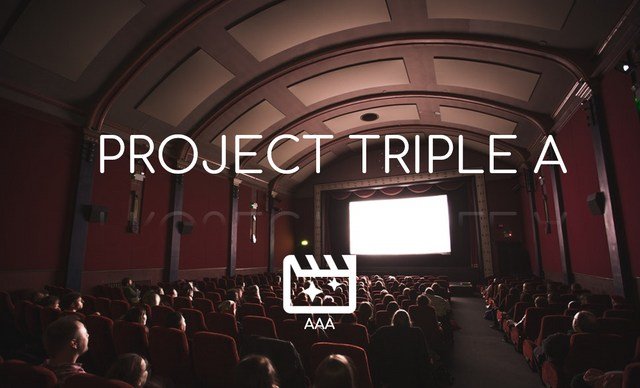 I come here and visit this site every day to catch the latest movie that comes on the scene. An excellent movie gives us a lot of laughter and provoking thoughts about our lives. When I read through the reviews, I am also reminded great movies of the past that I had forgotten. I have dug out those old movies to watch again with my family.
Everyone wants to watch a great movie.
Nothing is so frustrating than wasting our time watching lousy movies that put us to sleep. We have all been there.
We all want to watch a great movie this weekend. This is the place to find a suitable movie for entertainment. This is exactly what this site is about. If you have watched a great movie recently, come and write a review here in the community and share your valuable thoughts with us.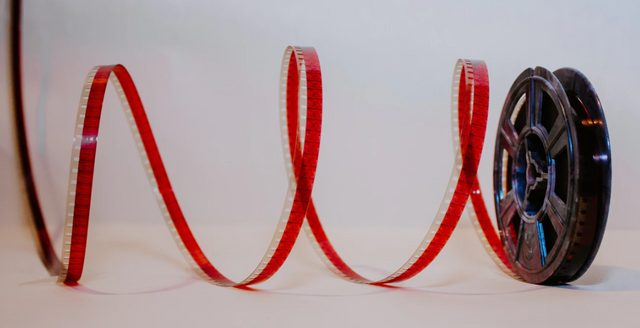 Source
Promoting Triple A to our English Audience
Triple A is a community set up by the Korean group. The site is not limited to the Koreans but to the English audience also.
The Mentor Program is partnering up with Triple A to invite our English audience on Steem to participate in this vibrant community.
To make this possible, we ran a contest last week to ask the Steem community to guess the community that is going to be listed as Steem Mentor Team #5.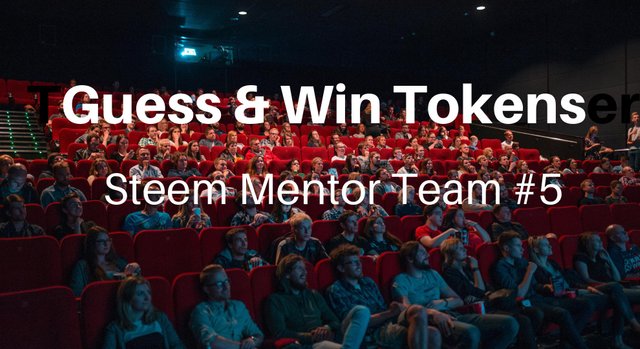 The purpose of the contest is to start recruiting AAA mentors to spread the word out so that more people (outside and inside Steem) can take an active part to grow this platform.
The contest is very easy!
Look at the photo
Guess which community will be the target of the Steem Mentor program!
First 30 people with the right answer get 3 Tokens each. 3 Tokens are worth at least 1 STEEM.
The Best 5 answers get 10 Tokens Each.
---
Results of the Contest
I am happy to say that we have quite a lot of participants in the contest. It looks like we are ready to start building the Triple A presence to our English audience.
The following 13 Steemians guessed the answer correct!
Each one will receive 3 JJM each.
@junior182
@karamyog
@dwiitavita
@rem-steem
@dubeyji
@alokkumar121
@sumit71428
@calprut
@ajks
@raulmz
@mobi72
@pialejoana
@celi130
Total: 39 JJM
---
The following 5 Steemians have the best answers:
Each one will receive an extra 10 JJM each.
The platform www.triplea.reviews, is a platform where you can enjoy making reviews of movies or television programs. In turn, to read the comments of other people in relation to the movie, the wonderful thing about this platform that you make content that you like heals and comments and these are recompesandos. A Triple AAA Steem Mentors will help many people to know these new projects that are being executed thanks to their creators and Steem Engine.
This is an established platform on the Steem network where you can have fun issuing reviews of movies and TV shows. The great thing about the platform is that it does not impose specific genres, specific dates, or anything ... Just enjoy generating an opinion about the film, issuing your rating and earning rewards.
It is one of the platforms based on the Scot of steem-engine with a unique initiative, which allows users to share reviews about movies and create discussions based on reviews. From the hand of @jayplay.aaa Community Manager from another great community like #Steemhunt, it creates a good alternative for Steem network where it has a great future, there will always be a new movie..
Only popcorn will be missing.
You have given the answer in the photo itself. In the photo, people are in the theater and watching a movie.
My answer is Triple AAA and this is a fantastic platform to review movies and entertaining shows. Through this amazing platform, we can share reviews which are helpful for the people and they can also go and enjoy the show. Reviews are quite helpful to decide if we should watch or not.
Its a great addition to the steem ecosystem. Allowing users on the blockchain to share, discuss great content they watch by just keeping things simple.. watch, & discuss.. kind of an evolved water cooler discussion.. but on the steem blockchain. And who doesn't enjoy such discussions?! We all love to binge watch, and then what we love more is discussing the content. This is a great platform. Mentor team is welcome. More new users will require guidance.
Total: 50 JJM
---
Congratulations to all participants.
It is very exciting for me to watch the excitement from our participants. Triple A team is sponsoring this program.
A total of 89 JJM reward is given to the winners.
Soon you will see the JJM rewards in your wallet.
---
Next Event: Recruiting Qualified AAA Mentors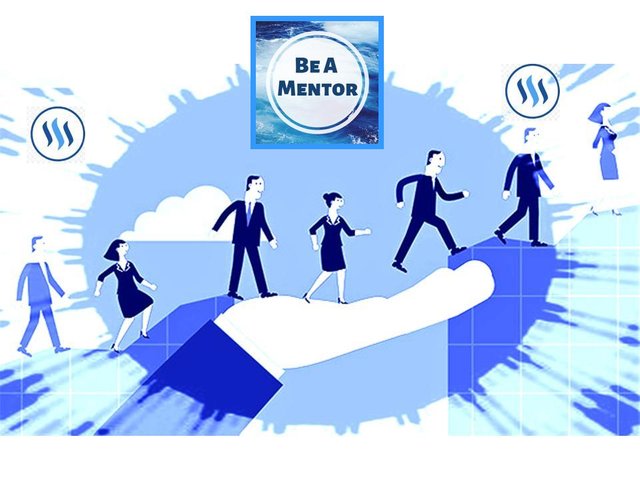 We will soon recruit qualified AAA Mentors.
If you would like to be an AAA Mentor, let me know about it in the comment section below.
Thank you for your attention,
Rosa
@rosatravels
---

Thank you to Our awesome delegators
@paulag | @amico | @rosatravels | @dylanhobalart | @robmojo | @d00k13 | @newageinv |
Thank you to Our awesome supporters for your donation
@rosatravels | @katerinaramm | @pharesim | @etcmike | @paulag | @geekgirl | @carlpei | @whatsup | @amico | @moghul | @iamjadeline |@earnlogy
Please support us and Donate 1 STEEM to support @BeAMentor
We will give you UPVOTES for your support!
---

---
Thank you for reading this post! If you like the post, please upvote, resteem and comment.
谢谢你的阅读!希望你喜欢。如果你喜欢我的分享, 请点赞并跟随我。