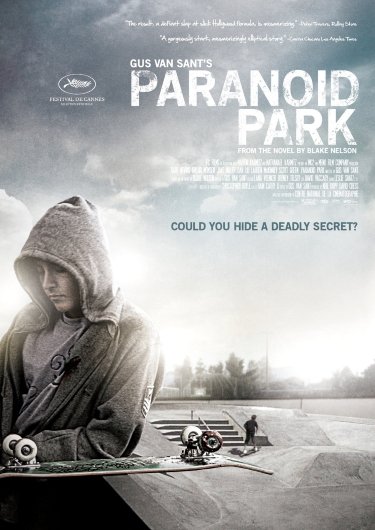 LittleLary Cult
Synopsis: Alex is a 16-year-old skateboarder who inadvertently causes the death of a security guard at a train station. Tormented by guilt, the young man sees his life disintegrate and, advised by a friend, writes a letter telling how it all happened.
The weight of an action that results in a terrible consequence (even if not intentionally committed) when it is reflected by the subconscious of a troubled teenager has the power to unleash unexpected aspects that can be very difficult and dangerous to grasp. Psychologically, the mind finds a space to expand into a multifaceted maze full of options where the only way out of it is well hidden and requires fine work to be found.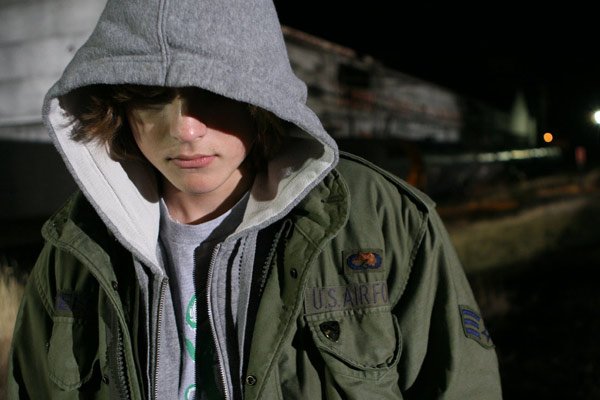 AdoroCinema
Based on the bestselling novel by Blake Nelson and set in the city of Portland (Oregon), the movie is delivered to the viewer from the perspective of a teenager full of internal conflict. This option of grounding the script through the confused look of a young man in such a conflicting situation proves to be very challenging and intelligent because it offers those watching a seemingly troubled view of the facts, but it makes a lot of sense considering the daydreams surrounding a still immature.
Emphasizing its communication with the public, the script builds on the comings and goings of time that clearly demonstrate the whirlwind of feelings the protagonist is experiencing (and writing as a way of externalizing and exorcising his inner demons) at particular times when violence reaches an acute level. Making a point of not keeping such a chronological order of facts (which makes the experience of watching this movie more interesting and engaging), the narrative is certainly not going to please anyone who hopes to watch a story with a structurally beginning, middle and end well sedimented in a traditional timeline.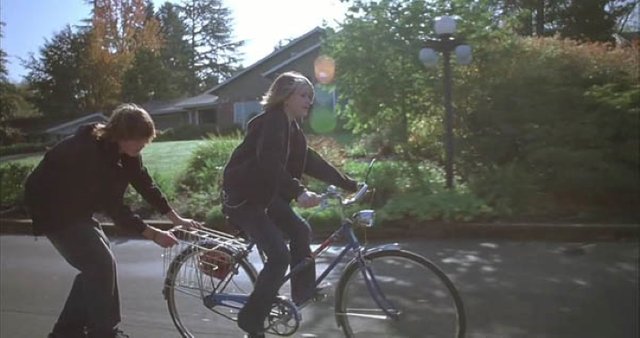 Deeper Into Movies
Gabe Nevins lives a difficult character (very good acting for a beginner) who is very well built in his conscience contaminated by fear and a fear that translates into a high burden of anguish and guilt. Not knowing how to deal with these problems more effectively than he already tries to do, he keeps spinning about events (reinforcing an omniscient and distorted chronology) and with each new turn he tries to capture some decisive element that can make him do so. understand the motivational reasons for that situation.
The supporting cast is not responsible for big moments, but they help build some narrative points that tend to streamline the script (even though at times those attempts are a flawed act) and make the plot a bit more complex than naturally it is already in its main approach. Together, they can give more order and a better shape to the structure of what is being told, making the facts presented in situations closer to an off-screen reality.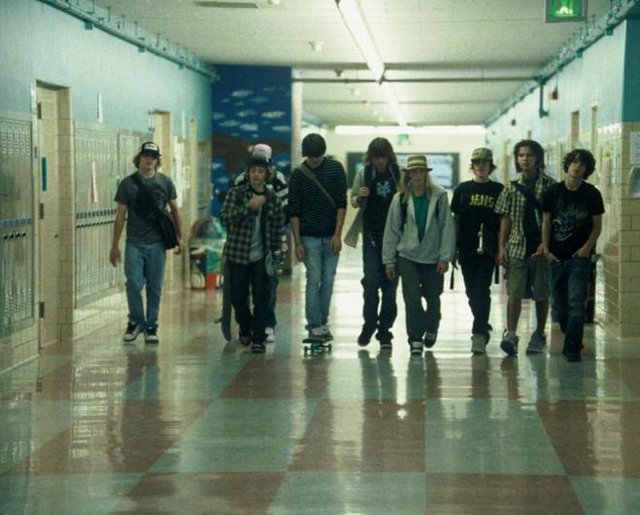 Toronto Film Review
Written and directed by Gus Van Sant with captivating clarity about the teenage world, the film goes through a host of problems that collide within a particular universe too heavy to carry on its own. All the disturbance that plagues the protagonist is very well posed by the direction and script, which Sant conducts very safely in creating scenes with a high reflective content that surrounds the dilemmas surrounding - for example - the foundations that support morals and ethics ( especially in such damaging situations where the clashes of ideas become even more worrying).
The style of the movie has a very experimental vibe (finding a great foothold when using skateboarding sports not only as a viable, well-crafted background, but also as a resocialization tool that goes far beyond just a simple option). uncompromising leisure) and it's definitely not the kind of production that doesn't appeal to many people, but the synchronization of scenes that alternate between moments where there are slow-motion intercepts and other moments out of a seemingly understandable sync ensure that this journey of self-knowledge is very well explored.
There are also softer scenes, with a beautiful introspective content (great for countering the most violent elements in the story) that watered by a visceral alternate soundtrack can create a dark cloud over the entire project and at times provoke a true thunderstorm. Photography is also very inviting because it encompasses dense elements that need to make a visual impact without any words being said or an event needing to be explained.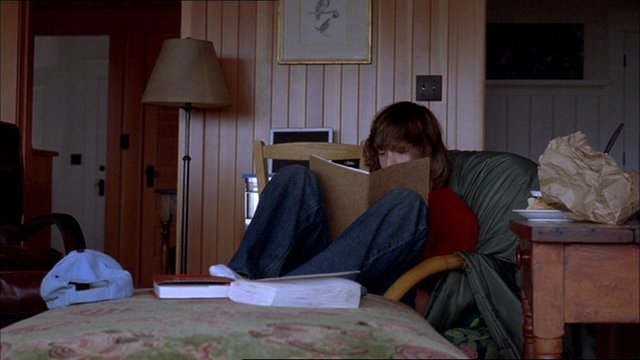 Random Thoughts
Paranoid Park is a great example of cinema with an independent spirit that can work movingly (under the verge of "crime" and "mystery") a shrewd and efficient drama of realistic proportions, driving a chaos drawing into the minds of the public an imminent illustration without much embellishment about what can happen when we lose control of our mind amid our fears, fears and insecurities.
---
MOVIE URL: Paranoid Park
MY RATING: AAA (8,5/10)
---
※ The following part is needed to put filled in and added to your text, as otherwise it will not be included later on phase II on Triple A.
※ 리뷰 하단에 다음 두가지 항목 포함 필수 (미포함 시 차후 자체사이트에 반영 안됨)
Movie URL: (Look at https://www.themoviedb.org/ for your title and put the URL here)
Critic: (Choose between A, AA, AAA and input the Data)