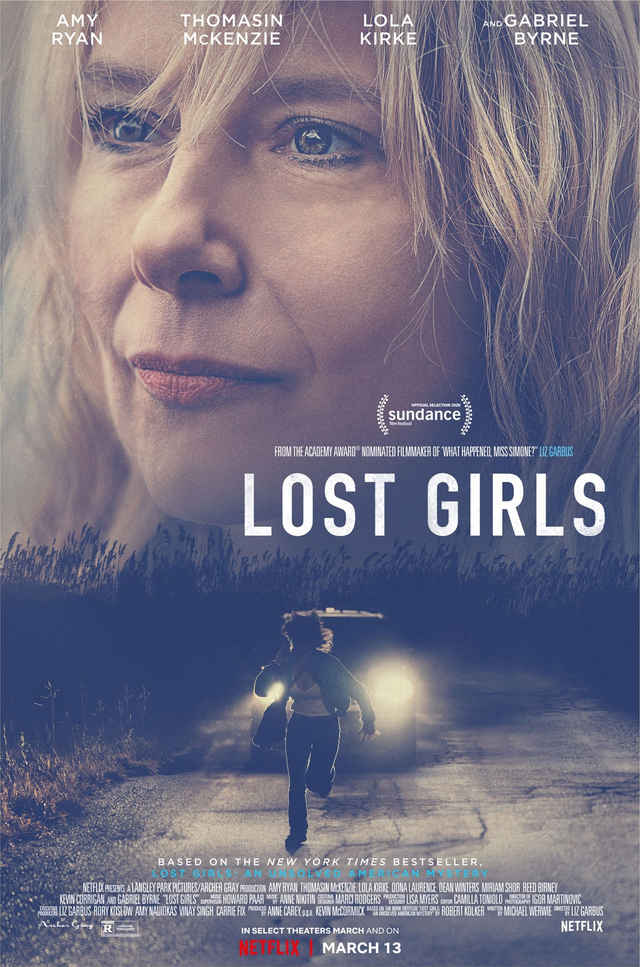 A few days ago Netflix released this real-life drama/crime/mystery movie and since it seemed interesting I decided to give it a watch. The crimes happened in a small town, a girl suddenly disappears and when searching for her the police discover several bodies of other girls.
They were sex workers that offered their services online and the possible serial killer must have figured out this type of situation provides plenty of opportunities for him to commit his crimes. After watching the movie, I think one or more members of the local police might have been involved. I say this because the police didn't attend the emergency call of the last victim on time, and in one part of the movie, a group of mothers goes to a gated community to see how long it takes for the police to arrive, and they end up arriving in less than 15 minutes. But when the last victim was calling they lasted around an hour.
This movie really paints the police as an organization that employs mediocre, liars, incompetent and potential criminals. It must have been really frustrating to have all these people as the ones in charge of solving these crimes.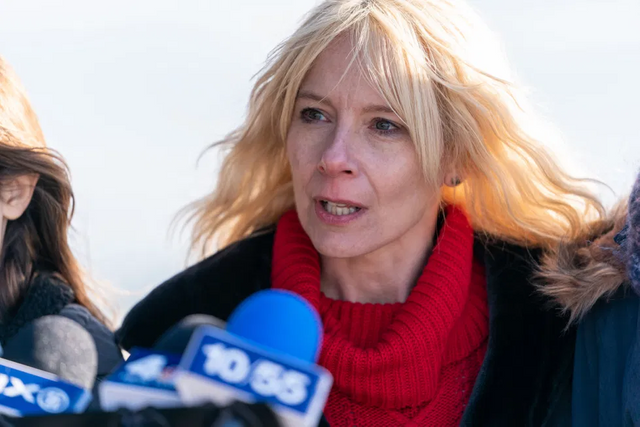 There were more than 10 victims in total, and since the real murdered is unlikely to ever get caught, it is really suspicious how something like this could have happened without some type of help from a policeman, or perhaps, these were all crimes committed by members of the police forces.
In the Wikipedia page about this murder nicknames as Long Island serial killer, it says that one of the suspects "was reported to have blocked an FBI probe of the LISK case during his time as police chief." Why would he do something like that?
The movie is good but it is far from a must-watch. There was nothing special about the acting, it was simply "all right" and acceptable, it is not a bad film but I am sure finding a better one shouldn't be hard. Especially because the crime/mystery genre has a lot of great choices.
If you are interested in knowing more about this story, or if you enjoy learning about real-life crimes then you will probably enjoy this flick. Although I do believe this type of information is better when shared through a well-planned documentary. Some examples of great real-life crime documentaries produced by Netflix that I have watched and enjoyed are Don't F**k With Cats: Hunting an Internet Killer, Making a Murderer, and Evil Genius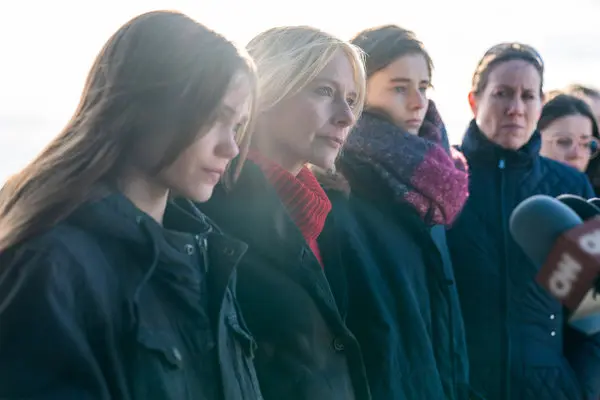 The best
This good movie allows the viewers to learn about this real-life case that remains unsolved.
It will certainly encourage the viewers to search for more information about these horrible crimes.
The worst
There are much better crime/mystery movies out there.
The performances were acceptable but not really great.
More information: https://www.themoviedb.org/movie/567970-lost-girls
Review: AA
In numbers: 6.5/10