29th floor highrise apartment
(Friend's house)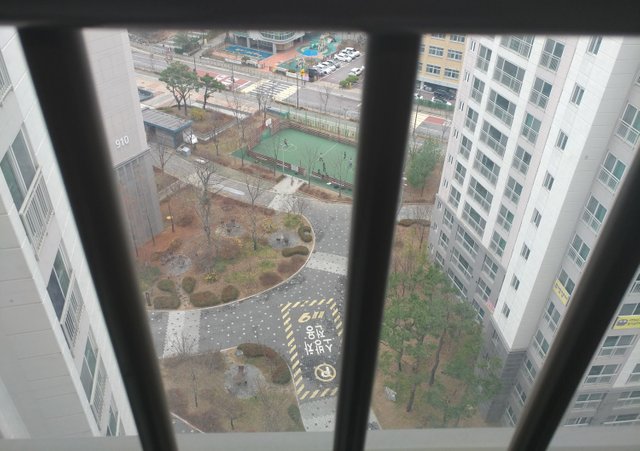 Soccer game ⚽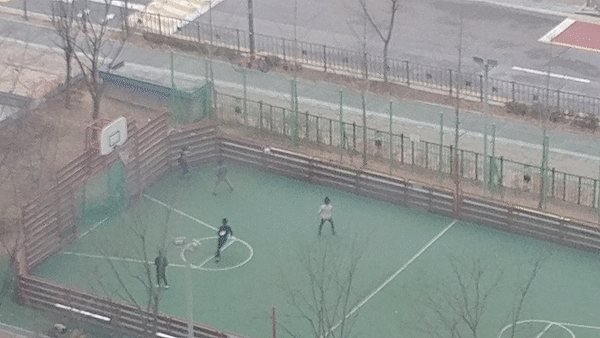 친구 집에 가려고 밖에서 산책하기로 했어요. 이런, 기온이 너무 낮아져서 너무 추워요! 정말 금방이라도 눈이 올 것 같아요! 손이 넘 아파요. 손의 감각이 전혀 없어지지 않도록 주머니에 손을 넣고 있을 거예요.
제가 어떻게 타자를 치는지 궁금하시나 보군요. 구글 플레이 스토어에서 speech to text앱을 다운로드 했어요. 요즘 너무 바빠서 길을 걸으면서 블로그를 하고 있어요... 말 그대로요. 그것은 제가 생존할 수 있는 유일한 방법이고 동시에 블로그를 할 수 있습니다! 이게 제 인생이에요~ 하지만 재미있는 인생인 것 같아요. 가끔 정신없이 바빠요.
I decided to take a walk outside to go to a friend's house. Man, the temperature has dropped down so low, and it's so cold. I swear I feel like it could snow at any minute! My hands hurt for crying out loud. I'm going to keep my hands in the pockets so I don't feel my hands getting all numb.
Guess you're wondering how I'm typing. I'm talking into a speech to text app that I downloaded off of the Google Play Store. These days I'm so busy that I'm blogging as I'm walking down the road... literally. It's the only way that I can survive and blog at the same time! This is my life~ but it's a fun life, I suppose. It's a little hectic from time to time.
I stayed there until night.
밤이 될때까지 거기서 머물었어요.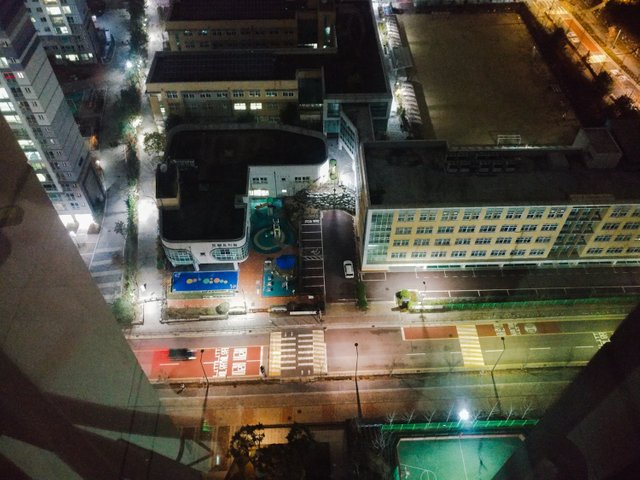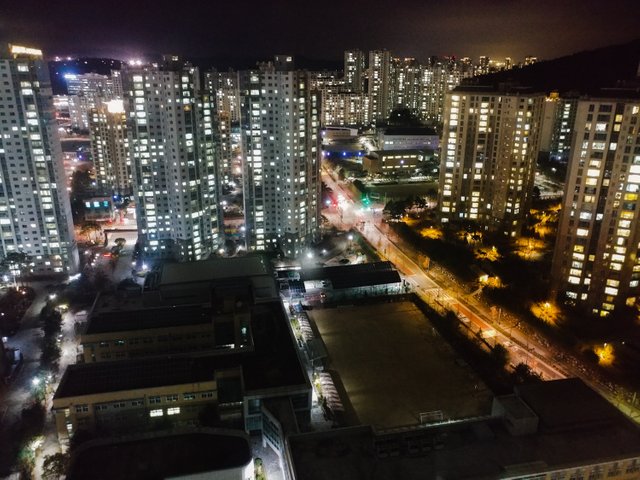 Cute Orange Kitten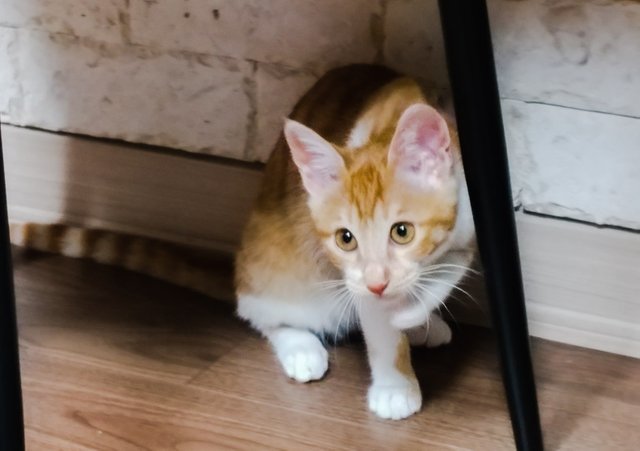 재 친구는 4개월 된 귀여운 새끼 고양이를 가지고 있어요. 이 고양이는 나쁜 습관으로 사람들의 손과 발을 공격하는 것을 좋아해요.
My friend has a cute kitten that is 4 months old. It loves to attack people's hands and feet as a bad habit.