Here are 5 quotes from A. A. Milne to inspire and motivate you to achieve your goals.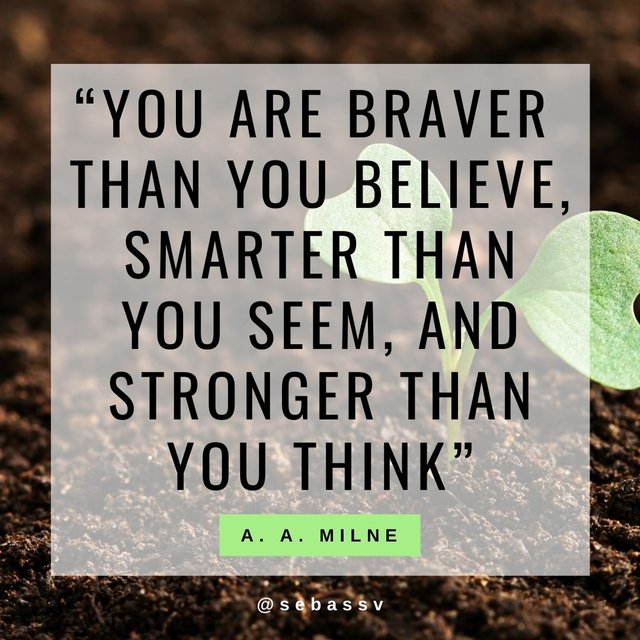 1 . "You are braver than you believe, smarter than you seem, and stronger than you think." - A. A. Milne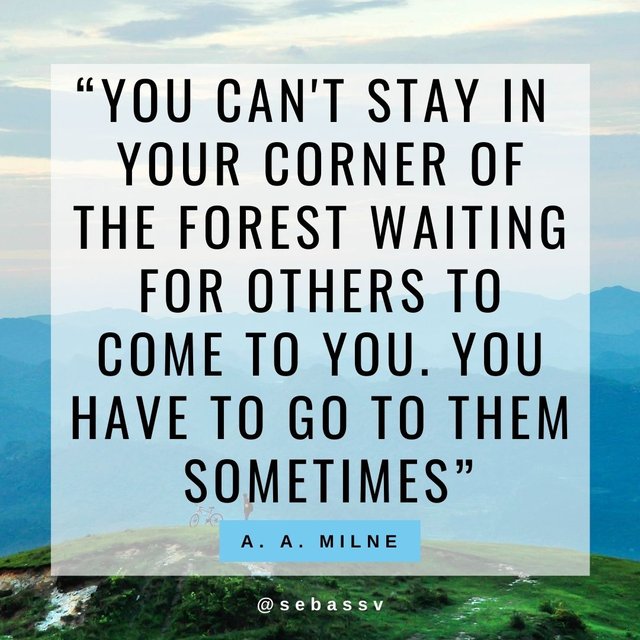 2 . "You can't stay in your corner of the Forest waiting for others to come to you. You have to go to them sometimes." - A. A. Milne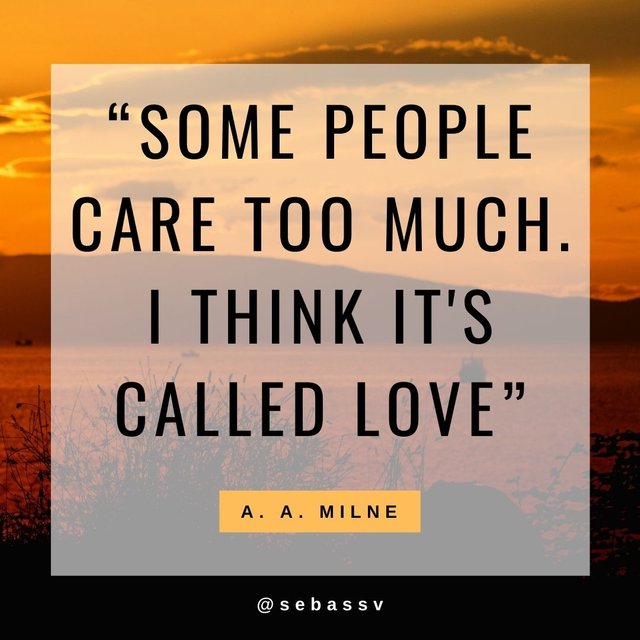 3 . "Some people care too much. I think it's called love." - A. A. Milne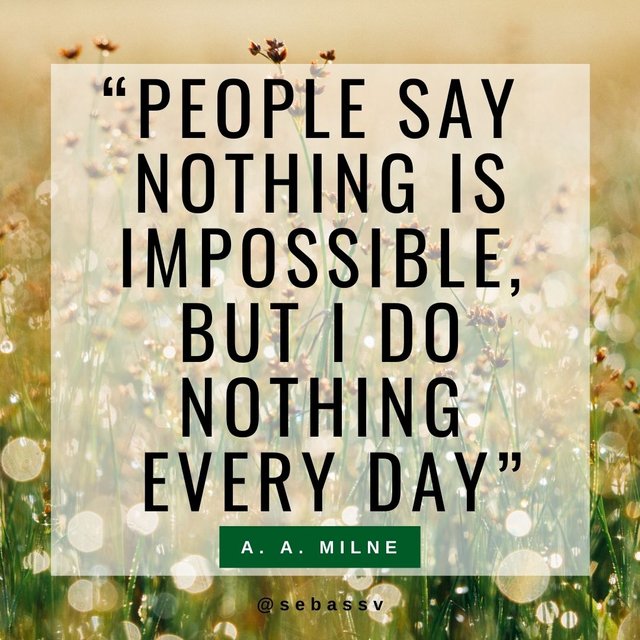 4 . "People say nothing is impossible, but I do nothing every day." - A. A. Milne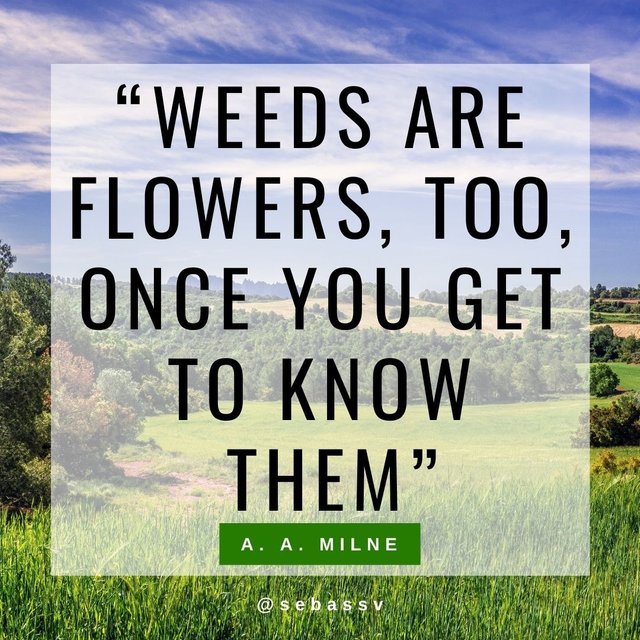 5 . "Weeds are flowers, too, once you get to know them." - A. A. Milne
*Images are from Pixabay.
If you liked this post please upvote it, leave a comment and follow me for more content.
Have a wonderful day.