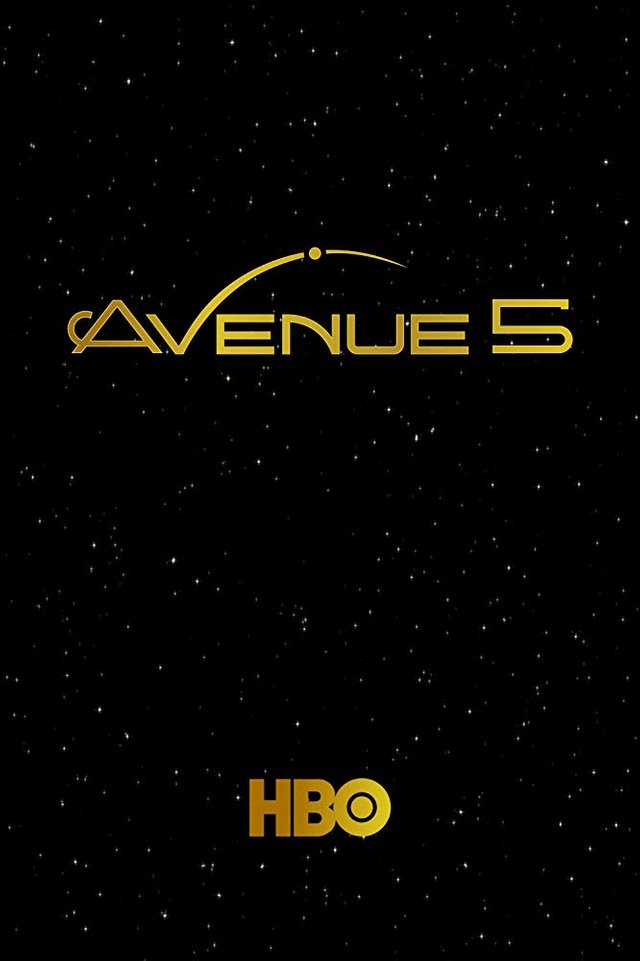 Next January, the new TV Series will be premiered on the HBO channel, named Avenue 5. If you like good humor combined with traditional Star Trek series and The Orville TV Series with Seth MacFarlane, you will probably like this one, also. :) If I add that creator of the series is Armando Iannucci, well known for Veep, another popular TV show on HBO, that will be more than enough to keep your attention on this one.
As in the Star Trek, here the story follows the space journey of the ship Avenue 5 situated sometime in the future. The spaceship isn't sent to explore the Universe or attack someone, it is just one of the vacation ships in the space tourism industry. Space captain Ryan Clark (Hugh Laurie) is the captain and head of the journey, but it's not easy to be in a closed environment with a bunch of rich and spoiled folks...
The creator of the series is Academy Award nominee Armando Iannucci, a well-known writer and producer for his TV Series Veep (2012-2019), The Thick of It (2005-2012), and movies like The Death of Stalin (2017) or In the Loop (2009).
In the main roles are triple Golden Globe winner Hugh Laurie (TV Series House (2004-2012), Tomorrowland (2015), Flight of the Phoenix (2004)), Josh Gad (Pixels (2015), Beauty and the Beast (2017), Frozen (2013)), Suzy Nakamura (TV Series Dr. Ken (2015–2017), Modern Family (2009-2010), Horrible Bosses 2 (2014)), Rebecca Front (TV Series The Thick of It (2009-2012), The Day Today (1994), Transformers: The Last Knight (2017)), Zach Woods (The Other Guys (2010), In the Loop (2009), Ghostbusters (2016)), Nikki Amuka-Bird (Jupiter Ascending (2015), The Omen (2006), Coriolanus (2011)) and others.
Take a look at the official teaser trailer for TV Series Avenue 5:
The first episode of Avenue 5 will be premiered in January 2020 on HBO.
image source: imdb.com
---
※ The following part is needed to put filled in and added to your text, as otherwise it will not be included later on phase II on Triple A.
※ 리뷰 하단에 다음 두가지 항목 포함 필수 (미포함 시 차후 자체사이트에 반영 안됨)