Youth is originally a piece of music in it but without knowing it. It is a matter of sentimentality, and it is full of thoughts in retrospect. For the youth films of Thailand, I admit that I have no resistance at all. "A Little Thing Called Love" is in the midst of many people's expectations. The posters of the campus taste, and the name of the romance fully attract audiences, including me. Most people think it would be a film that is not eye-catching before watching it. A good movie can touch people's hearts.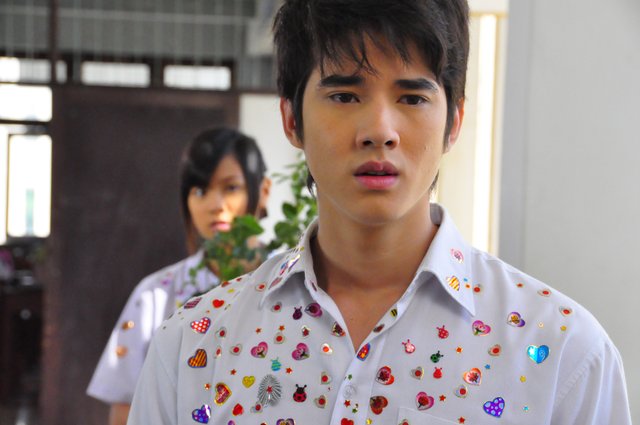 When the opening actress' narration sounds, it belongs to the sun of the midsummer, as well as the white shirt girl. I know that this time there are bound to be many people who are going to love this movie. The film in my eyes is divided into three paragraphs. They are a secret love and a secret crush.The other is the fairy tale ending of the good ending.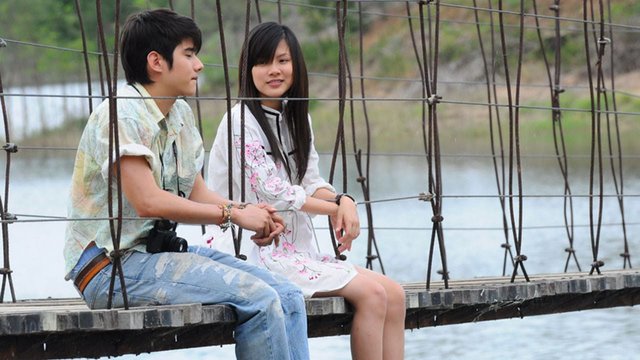 The most resounding audience must be the first secret love, and few people have not experienced the first paragraph. A crush on a person makes all the accidents with him inadvertently. Being around the big circle is to pass through his classroom. Being nervous in front of him always happen. She collects everything about him and secretly watches every little detail of him and the action. When others talk about him, she appears to feel nothing, but her heart is already full of excitement. The pillow that hugged when sleeping is dreamed of being his warm arm. Change herself for him, she becomes beautiful and excellent, in order to be able to stand on the line with him. Half a year of heartbreaking secret love makes her very happy, but also very painful. Half of the pain is also half happy.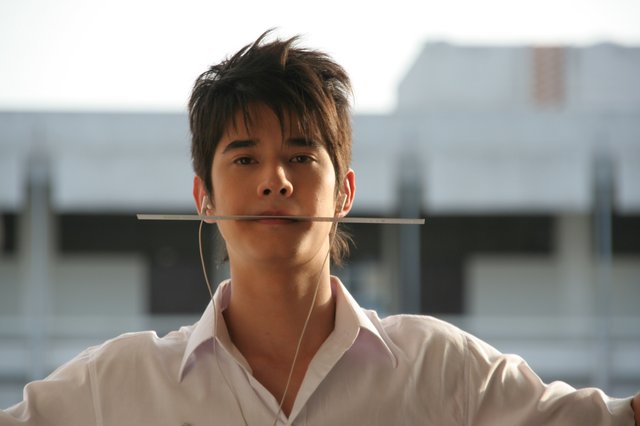 When she is mature, she is so happy that she wants to tell him how crazy she was in love with him. But those little things that were finally broken had a reasonable explanation. When she finds out that he already has a lover, she falls into the pool, and there is no retreat. The heart with the original painful and joyful tears have already been torn apart, but she still says with a strong smile: "I wish you happiness." The delicate thing about Thai movies is that it always captures the most memorable, beautiful, and most affectionate moments in your heart to involve, read, and sting. Additionally, the summer of youth, and the beauty of the handsome guy are very essential. It's not bad or not, because it's about sweetness, bitterness, and beauty.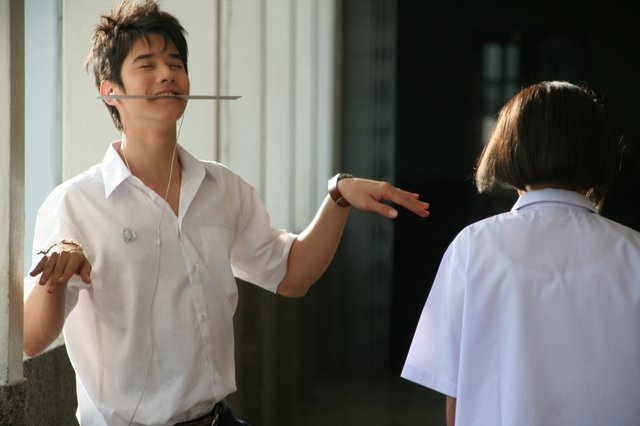 The second paragraph is a crush on each other. The secret crush is low in the dust, so in her eyes there is no hope that the crushed person can fall in love with herself. In her eyes, he is tall. There are so many people who love him. But she is not beautiful, and all her efforts are to catch up with him. The truth she can't imagine is that when she secretly loved him, he also likes her. The story is revealed at the end of the story. In fact, they are all foreshadowing, but the authorities are fascinated. Everything is put in the future and continue.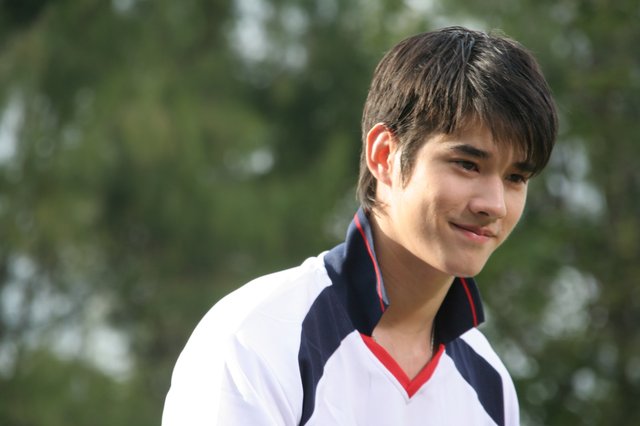 The beautiful ending of the third paragraph is a success. They have not met for many years. One day, they meet again. Both of them are not married. This is not a coincidence, but a tacit understanding of their hearts. It is because of him, she insists on changing herself and line up the good ones in her heart. The most fascinating part of secret love is that there is no saying. And the most gratifying ending of secret love is that when she secretly love him, he likes her too. She spend her youth in secret love, not wanting to be with him.
image1image2image3image4image5
My Score is 9.1/10
---
Movie URL: https://www.themoviedb.org/movie/57627?language=en-US
Critic: AAA