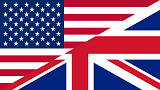 Final season time for Vikings as well. The History Channel series is coming to a close and as usual it comes with one episode introductory. The sixth season opens by widening the scope of action and even taking us into the wastelands of what should be Russia. Ivar is a disgraced king forced to flee his homeland. Abandoned the golden ambitions we see him flee not in panic but attracted to the unknown world. In him we find typical characteristics of his father Ragnar. It is curious how although he is constantly present in the narrative after his death. It's hard to imagine Vikings without Ragnar Lothbrok, and in fact even without his physical presence he still seems to be the engine of events.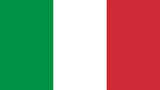 Tempo di stagione conclusiva anche per Vikings. La serie di History Channel si avvia alla sua conclusione e come sua abitudine si presenta con un episodio introduttivo. La sesta stagione si apre allargando il campo di azione e portandoci addirittura nelle lande desolate di quella che dovrebbe essere la Russia. Ivar è un re in disgrazia costretto a fuggire dalla sua terra natale. Abbandonate le velleità dorate lo vediamo scappare non in preda al panico ma attratto dalla voglia di conoscere il mondo sconosciuto. In lui ritroviamo delle caratteristiche tipiche del padre Ragnar. E' curioso come nonostante la sua dipartita egli sia costantemente presente nella narrazione. Difficile immaginare Vikings senza Ragnar Lothbrok, ed infatti anche senza la sua presenza fisica sembra essere ancora lui il motore degli eventi.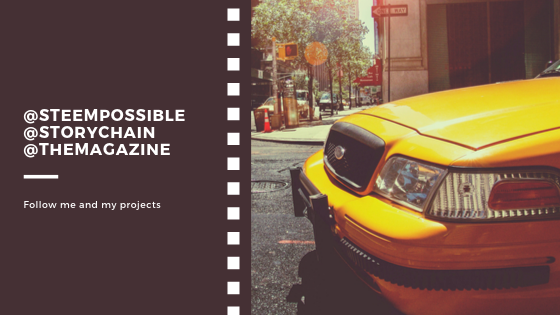 In Kattegat, meanwhile, there is great ferment. King Bjorn Ironside is ready to collect his father's witness and after defeating his brother Ivar and his army is preparing to rule according to new and totally different rules than his brother's. Bjorn will soon realize that being king will not be an easy task. His dream of making Kattegat a landmark commercial hub for Scandinavia as a whole, it will clash with everyone's desire to move on. Ubbe and Torvi will wish to set sail towards new lands to discover. Lagertha will abandon her shield and sword to live in peace by the sea in a new farm she has built. Bjorn will have to fend for himself, accompanied by the now lost Hvisterk. Harald's cry for help will only be the trigger for everyone to postpone their plans. And in the meantime Ivar returns to the saddle and is preparing to be threatening again. It's hard to say what awaits us in this final season. The stakes are high and as always in Vikings the risk, or perhaps the certainty, is that everything will be consumed in a bloodbath.
A Kattegat intanto c'è grande fermento. King Bjorn Ironside è pronto a raccogliere il testimone di suo padre e dopo aver sconfitto il fratello Ivar e la sua armata si appresta a governare secondo regole nuove e totalmente diverse da quelle di suo fratello. Bjorn capirà ben presto che essere re non sarà compito facile. Il suo sogno di rendere Kattegat un polo commerciale di riferimento per la Scandinavia tutta, si scontrerà con la voglia di tutti di voltare pagina. Ubbe e Torvi desidereranno di salpare verso nuove terre da scoprire. Lagertha abbandonerà il suo scudo e la sua spada per vivere in pace in riva al mare in una nuova fattoria da lei costruita. Bjorn dovrà dunque cavarsela da solo, accompagnato dall'ormai perduto Hvisterk. Il grido di aiuto di Harald sarà solo l'evento scatenante affinchè ognuno rimandi i propri progetti. E nel frattempo Ivar torna in sella e si appresta ad essere nuovamente minaccioso. Difficile dire cosa ci aspetterà in questa stagione conclusiva. La posta in palio è alta e come sempre in Vikings il rischio, o forse la certezza, è che tutto si consumi in un bagno di sangue.

Movie URL: https://www.themoviedb.org/tv/44217-vikings?language=it-IT
Rate: AA