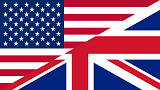 "If Beale Street could talk" is a film by Barry Jenkins, Oscar-winning director for Moonlight, based on a novel by James Baldwin.
The film got a statuette at the previous Oscars thanks to a superb Regina King who after years of TV finally saw her consecration.
There is little and much to say at the same time about this feature film.
Jenkins returns to talk about the African-American community, staging the story of a young couple who, at the height of their love story, see the joy of being together shirked by an unjust and unjustified arrest that, as often happened, and still happens today, sees African-Americans targeted by the police and not protected by the legal system.
What emerges is a picture of the accusation of American society, still too far behind in matters of rights, still too bigoted in certain spheres of the system to be able to move forward peacefully in a quiet and fair coexistence.
The film therefore has so much to tell but at the same time it adds nothing to the genre filmography, which especially in its last years has seen a considerable increase in the number of films dedicated to the theme and the battle for the rights of African Americans.
Nothing that any Spike Lee film hasn't already told to be extreme.
That's why perhaps the film appears very powerless, while telling a story very well and broadening its reflections to a larger theme.
Jenkins succeeds in striking but not with the effectiveness of Moonlight, which by the way, at least for the writer of this article, was and will remain an overrated film.
The film does not bore but does not shine. It doesn't displease but doesn't exalt.
It stays in the middle of the ford, drawing strength from a great Queen King and an eternal story of struggle and defeat that we will never tire of listening to and seeing flowing on our screens.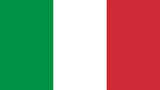 "If Beale Street could talk" (in italiano "Se la strada potesse parlare") è un film di Barry Jenkins, regista premio Oscar per Moonlight, tratto da un romanzo di James Baldwin.
Il film ha ottenuto una statuetta agli scorsi Oscar grazie ad una superba Regina King che dopo anni di tv ha finalmente visto la sua consacrazione.
C'è poco e molto da dire allo stesso tempo su questo lungometraggio.
Jenkins torna a parlare dellla comunità afroamericana, mettendo in scena la storia di una giovane coppia che all'apice della loro storia d'amore vede sottrarsi la gioia dello stare insieme da un arresto ingiusto e ingiustificato che come spesso accadeva, e accade tuttora, vede gli afroamericani presi di mira dal corpo di polizia e non tutelati dal sistema giuridico.
Ne emerge un quadro d'accusa della società americana, ancora troppo indietro in temi di diritti, ancora troppo bigotta in certe sfere del sistema per poter andare avanti serenamente in una convivenza quieta ed equa.
Il film ha dunque tanto da raccontare ma al tempo stesso non aggiunge nulla alla filmografia di genere, che specie nei suoi ultimi anni ha visto incrementare notevolmente il numero di pellicole dedicate al tema e alla battaglia per i diritti degli afroamericani.
Nulla che un qualunque film di Spike Lee non abbia già raccontato a voler essere estremi.
Ecco perchè forse il film appare molto depotenziato, pur raccontando egregiamente una storia e allargando le sue riflessioni ad un tema più grande.
Jenkins riesce a colpire ma non con l'efficacia di Moonlight, che per inciso, almeno per chi scrive questo articolo, era e resterà un film sopravvalutatissimo.
Il film non annoia ma non brilla. Non dispiace ma non esalta.
Resta a metà del guado traendo forza da una grandissima Regina King e da una storia eterna di lotta e sconfitta che mai ci stancheremo di ascoltare e vedere scorrere sui nostri schermi.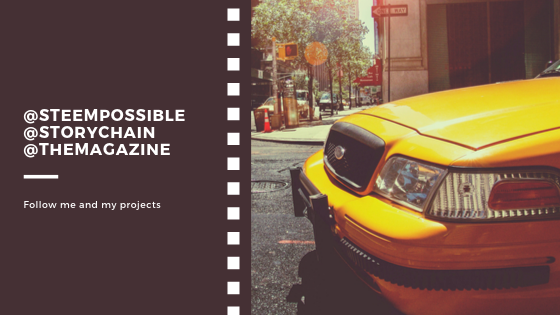 Movie URL: https://www.themoviedb.org/movie/465914-if-beale-street-could-talk?language=it-IT
Rate: AA