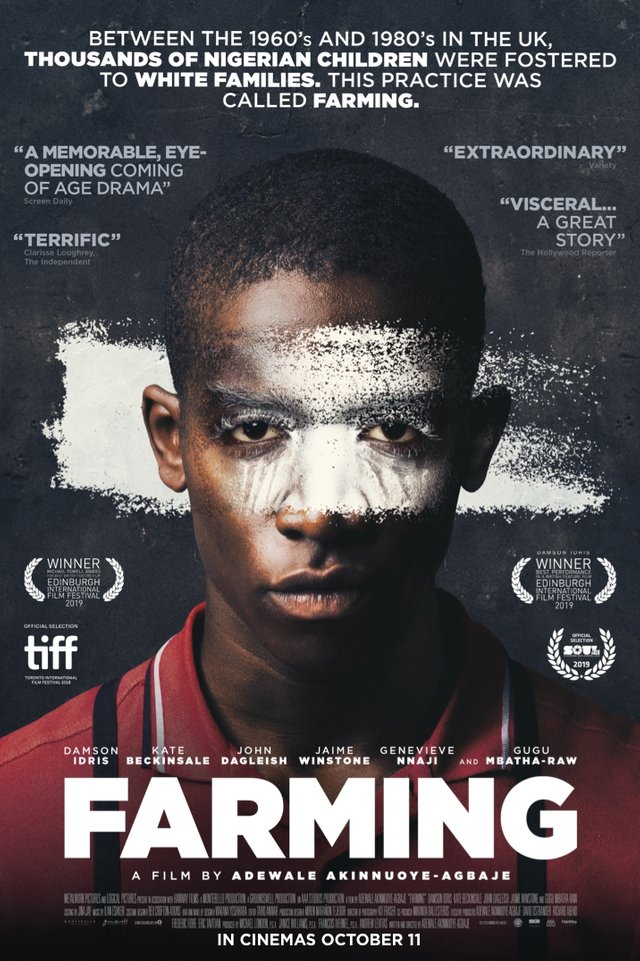 source
Synopsis: The story of a young Nigerian boy farmed out by his parents to a British Family at a tender age, for the hope of a better future
Movie: Farming
Genre: Drama
Director Adewale Akinnuoye-Agbaje
Release Date 11 October 2019
Cast: Adewale Akinnuoye-Agbaje, Damson Idris, Kate Beckinsale, Gugu Mbatha-Raw, John Dagleish, Genevieve Nnaji

source
A true life story of Actor Adewale Akinnuoye-Agbaje, who was farmed out by his parents to a white working class British family in the 1960's. The reason behind all of it, is for the child to grow up as a British citizen, get properly educated and perhaps a proper job after graduating.
This was a purported mechanism that was invoke then, since Nigeria was colonized by the Great Britain, therefore there is a room for common ground.
The wheels turned around as the boy was growing up in the foster home, he developed a distinctive behavioral attitude. Which I observed was due to parental abandonment, and the circumstances he encountered as a young one growing under foster care. His parents hardly visit or write, but send fees and excuses of their absence. Funny enough they are working/schooling in same country but some kilometers away.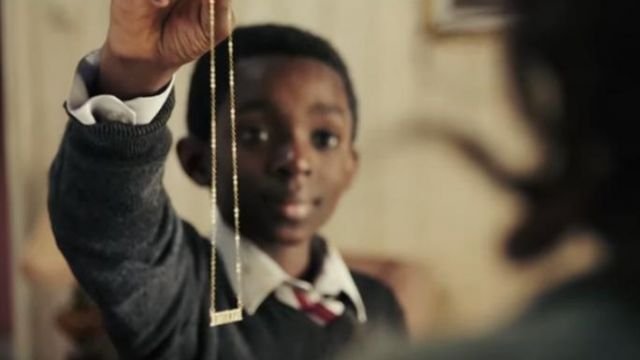 source
Things became awkward, when he became of age, he got bullied in school severally because of his skin colour, imagine the trauma and physical abuses he had. Even to an extent that he covered his whole body with a white particle dust just to fit in.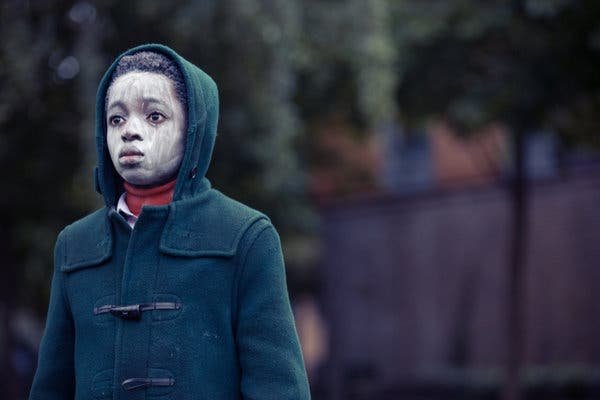 source
It's funny to know that his parents later came for him, when the finally felt that the have balanced financial and societally. The took young Enitan to Nigeria, they were too blind to observe his misgivings, but who cares he is going home.
Enitan became trapped between two worlds; at first he got to know he already have other sisters. He couldn't even associate well in Britain, not to talk of Nigeria. He was introduced to the traditional circle of Yoruba tribe, where he was initiated into their rituals with tribal marks inflicted on his body.
He couldn't even comprehend well in schools he attended, his father out of annoyance sent him back to Britain.
This part got me freezing, like the little boy that needed parental caring and loving was a piece of luggage to be boarded at any time.
When he got back to Britain, it was assumed that he was rejected; fast forward to where he hard to embrace his fear and turn to become a bully in school. That led to his suspension, where he encountered a gang on one of his days of hanging around school. He got humiliated severally by this gang members for just being Black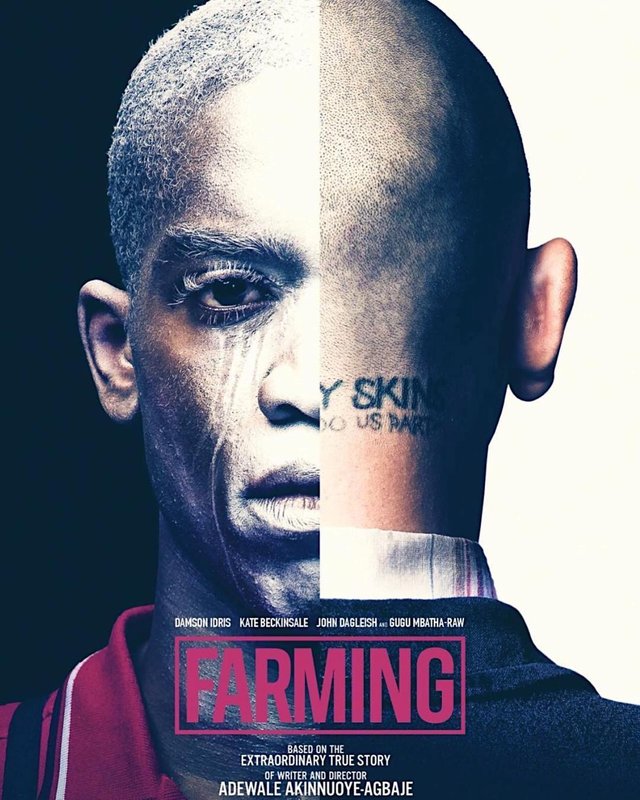 source
(Do you remember the saying; If you can't beat then, you join them) that was his fate, who cares he is a young fellow and had to feel alive.
And that was how he became a reckoning force to the gang, he took lots of front role battle for them. To the extent of humiliating a teacher in his school, who he had a real connection with, that understands him above all others.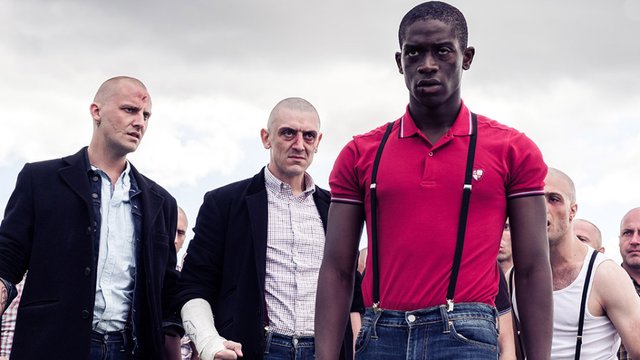 source
Enitan's salvation only came from an altercation between him and the gang leader over neglect and superiority irrespective of gang brotherhood. Which lend to an arrest and several other acts. The only person able to revive him was the same teacher he ditched, she believed in him and understands his sufferings.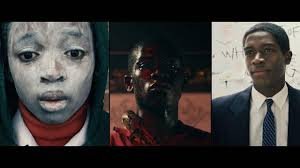 This image signifies 3 things; Being aware, taking the wrong turn and finding salvation
TRAILER
This movie is a great piece of work, not all script writers like to write their story, not to talk of a Director featuring in his own story.
Adewale Akinnuoye-Agbaje played the role of his father and still directed the set. He is a Nigerian-British Actor and deserves a good standing ovation.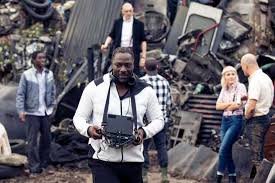 source
The movie is good to watch but ensure to consider your mental health before clicking the button as it contains harmless act by minors, juvenile delinquencies, parental carelessness and racial discrimination.
Good cast, good crew, good settings, unadulterated contents and pictorial facts/evident to back up story makes me to
Rate it 9/10
Thanks for reading through...