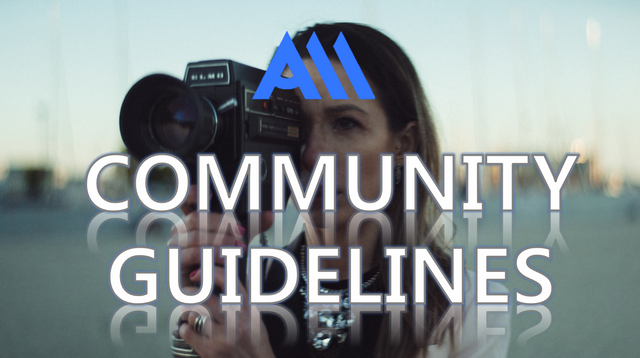 The team running TripleA.reviews as a project are listening to feedback and we would like to give you some information how we are guiding the project to a full working community.
First of all, due to the presale of the token AAA, the issuing power of staked AAA is in the moment well distributed to the community. Due to limitations of Scot and Nitrous it is in the moment up to a Steem user to use the AAA tag or not, even if the posting has no relevance to TripleA. We are countermeasuring these kind of posts with downvotes if there is any AAA reward on it and also leaving a warning.
Please find our procedure about the current blacklisting rules and curation standards from the team.
1. Blacklisting
A blacklisted account will NOT be revoked and is going to be blacklisted permanently. If a user wants to use the TripleA service after a blacklist, a new Steem account would need to be created.
a. Process of blacklisting
If the AAA tag was used for a posting without any relevance to TripleA or being a Movie or TV-Show review, we will leave a short message and warning as comment. If another posting is coming up from the same account after a warning, the account is going to be blacklisted immediately.

If the abuse of the AAA tag is too immense, like posting multiple irrelevant posts in a short amount of time or harassing , threatening, etc. the account is going to be blacklisted immediately without further warning.

Any kind of aggressive or unethical behavior is also going to be a reason for an immediate blacklist of the account.

If we find plagiarized material, the account can be be blacklisted directly.

A blacklisted account will not be able to gain any AAA rewards and the postings are going to be ignored from the TripleA platform.
b. Team Curation
The curation power of the team is not as the voting power is distributed along the community, but we have are in general supporting English and international reviews. An important part, we look into is, if the review has the source from Moviedb and the AAA rating attached, so that we can use that information later on PHASE II. In normal case we ignore any reviews that does not have these key information included.