The Nest, Roberto De Feo, 2019
The will of a mother (tiger) to keep a child safe from the things of the world. The hyperprotectiveness that is truly terrifying and then the world that enters however, overbearingly, despite everything. The nest as a death trap while life is elsewhere, outside. Maybe.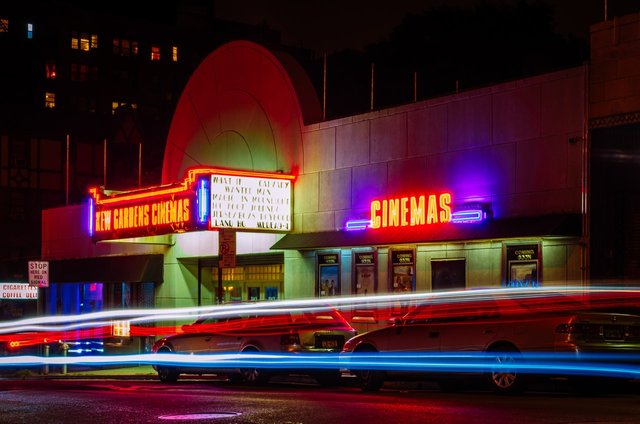 ---
Excellent intentions but between saying and doing .... Ideas are not enough, so the film leaves many suspended and unjustified, it loses and loses rhythm and attention of the viewer.
Horror, fantathrillers and psychological thrillers, overseas directors know how to do them properly. Challenging them, more often than not, is a lost bet at the start. Especially if what really scares you and that really scares horror (and not only) made in Italy, are the interpretations. And with those out, there is very little to comment on.
I wouldn't try again.
Movie URL: https://www.themoviedb.org/movie/600184-il-nido?language=en-US
Critic: A